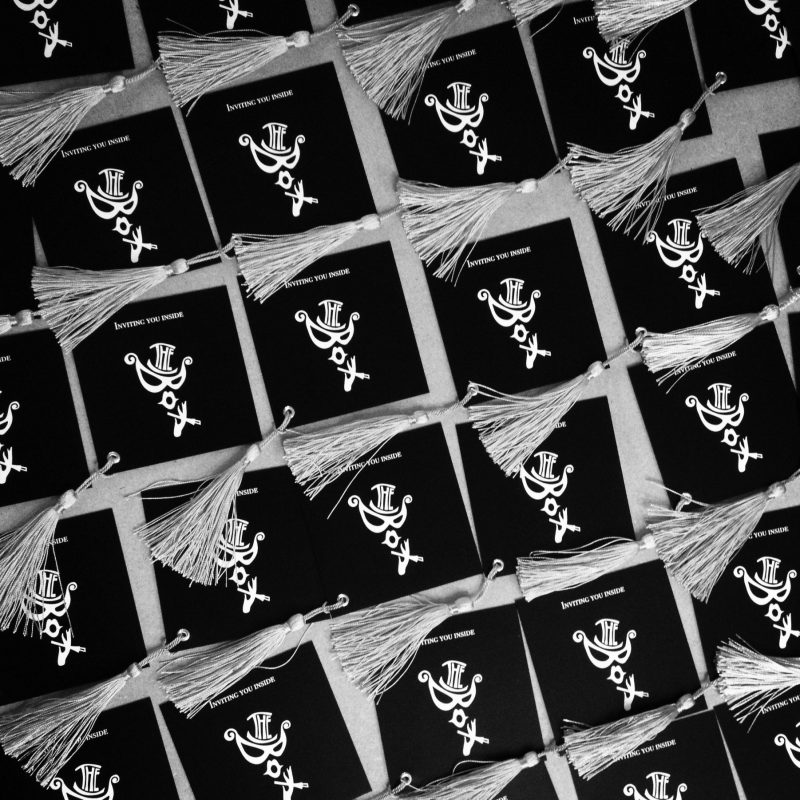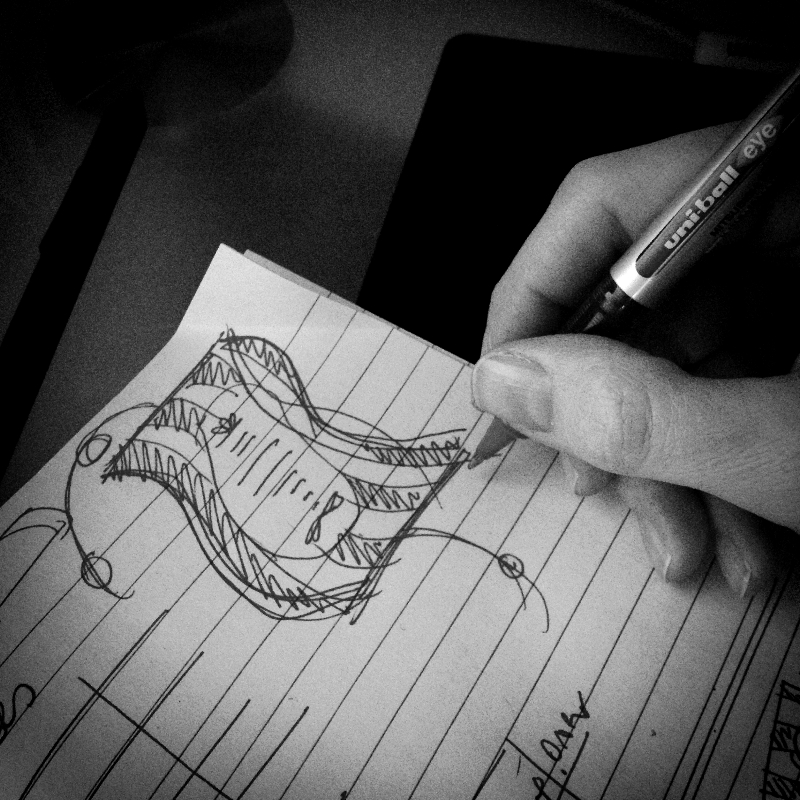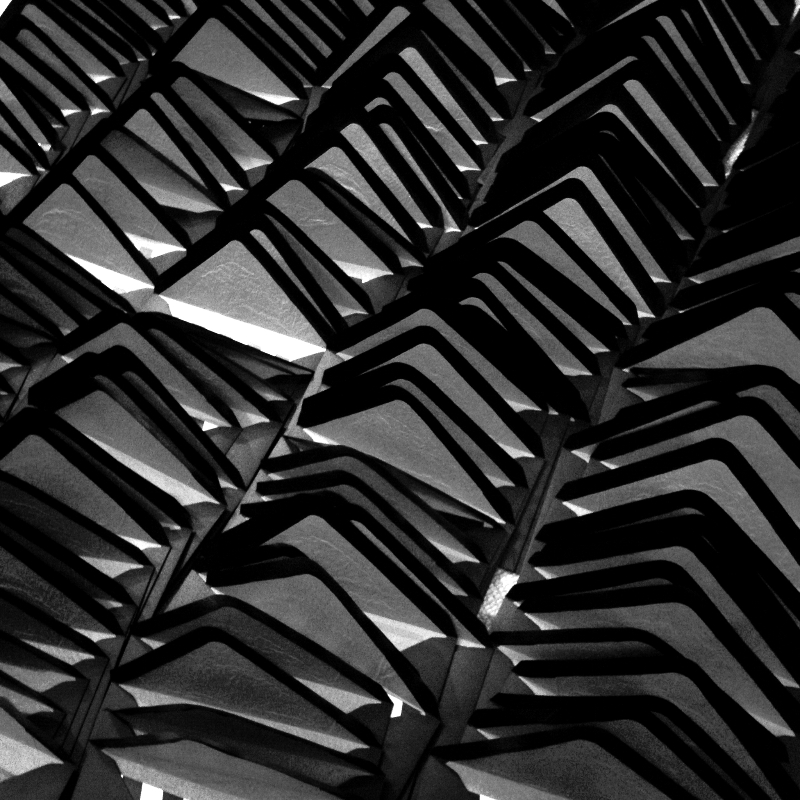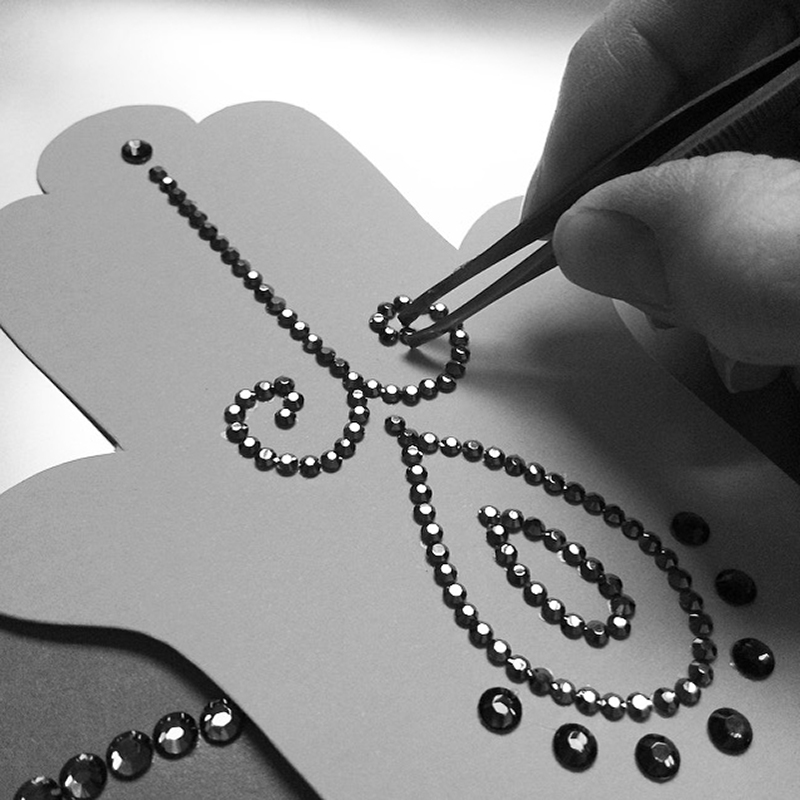 Since launching 17 years ago, RSVP London has worked with private, corporate and high profile clients all over the world, creating luxury bespoke invitations for events of all kinds – from intimate gatherings to grand galas, fashion shows and large-scale events. Designed and crafted with love since 2006, our invitations have been received by British and international royalty, and stars of the screen, fashion, music and literary worlds.
In an age when events and occasions are often publicised on phones or computer screens, receiving something fabulous in the post feels more special than ever before. Whether as simple as a beautiful typeface on sumptuous card, or as theatrical as bejewelled die–cut elephants in cushioned boxes, the exclusive appeal of the bespoke invitation is hard to deny.
We design and create original, luxurious invitations designed to blow your guest list away and build a sense of excitement leading up to your event – and we are also now available to consult on the visual style and artistic direction of your creative projects – personal or professional (please see Consulting).
Growing up surrounded by art and music, creativity was part of daily life. Many happy hours were spent painting, drawing and making things with her mother; and the sights and smells of developing photographs in the darkroom of her bass guitarist father, were magical. Whether classical, jazz, rock, punk or pop, music was played every day in her childhood, helping to inspire imagination and fantasy.

Add to this the allure of the brightly coloured paints in the studio of her grandfather, an abstract artist and jazz drummer, and a creative life was bound to follow!